I've made the difficult decision to close MyBodyModel on December 15 of this year.
MyBodyModel has been a true community effort since our beginning five years ago. The technology we created is an amazing tool that has transformed the way thousands of people view their bodies and their clothes. My hope is for as many people as possible to have the opportunity to use our innovative website software while it's still available.
The site will be available through December 15, 2022 at midnight Eastern Time.
If you haven't created your MyBodyModel yet, remember it's FREE to enter your measurements in the website and create a preview, so give it a try before it's gone!
If you want your own MyBodyModel croquis and printable/digital fashion sketchbook, it's not too late!
Enter promo code THANKYOU20 for 20% off.
Purchased files must be downloaded by December 15.
Unspent Credits must be spent by December 15. Any unspent Credits will expire.
I'm so proud of what we built and the number of people that we've impacted. It's been an incredible journey, and I am so thankful to everyone who has been a part of it. We'll be counting down to December with a celebration of five years of body diversity and body-positive design with MyBodyModel, including special giveaways and discounts.

Please join us!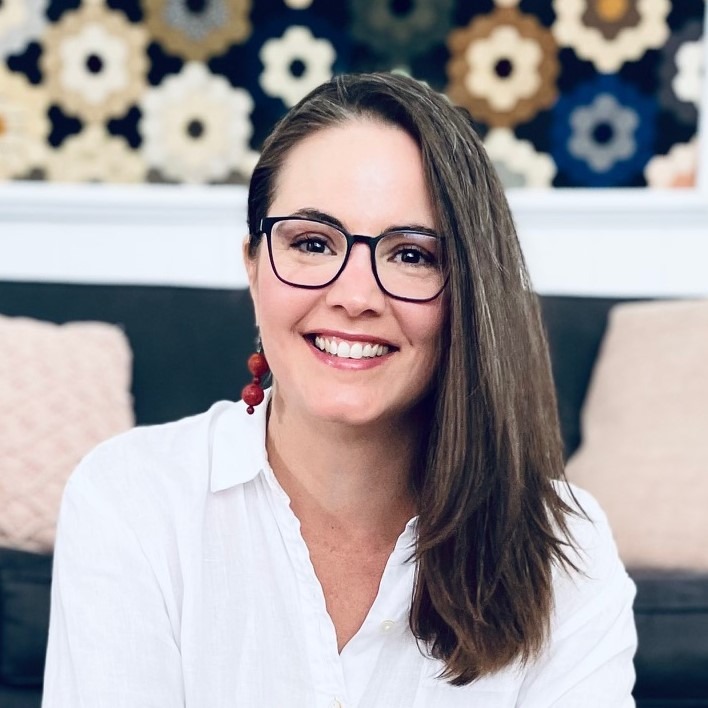 Erica is an obsessed garment sewist who founded MyBodyModel because she was frustrated that she couldn't find any fashion illustration templates that looked like her. She loves coffee, fresh juicy markers, and faaaaabric. She lives in Portland, Maine, with her husband, teenage daughter, and very fluffy rescue dog.