We've received a lot of requests for these resources, so here they are rounded up in one place: the MyBodyModel Measurement Guide PDF, Printable Test Swatch, and an email signup link for getting your free Drawing Hairstyles PDF.  I hope these resources help you create awesome custom croquis using the MyBodyModel web app!
Measurement Guide PDF
MyBodyModel creates custom fashion sketch templates based on your body measurements. Sometimes it can be helpful to write your measurements on  paper before entering them into the app. This printable PDF includes all the measurements and instructions from the measurement form on the MyBodyModel web app.
This printable version of the MyBodyModel Measurement Guide includes includes all the measurements and instructions from the app. 
Printable Test Swatch: Line Color Options
When you create your body model, you can choose from several line color options. Even though we recommend selecting the "light gray" line color for printing, the darkness of printing can vary from printer to printer. Here is a printable test swatch that includes all the grayscale line options for your body model.  Print this page to test the different lines on your printer before purchasing your body model download. If the light gray is too light, then we suggest selecting the dark gray line option for your body model. The line color selection is located on the measurement form under section "1. General."
Print this test swatch before choosing the best line color for your body model templates. 
Free Download: 24 Hairstyle Templates
Sketching different hairstyles on your croquis is part of the fun – But drawing hair can be intimidating at first. If you sign for our email list, you'll get a free PDF download with 24 Sample Hair Sketches and a practice page for making up your own hairdos.  You can print these templates to practice tracing on paper, add them as an image layer in your favorite sketching app to practice tracing digitally, or just use them as inspiration images for drawing your own hairstyles.
MyBodyModel Sample Hair Drawing Templates, photographed by MyBodyModel tester, Brittany J. Jones @brittanyjjones
Please let me know if there are any other tools or resources that would be useful. Send me an email anytime – I'd love to hear from you!
Happy Sketching!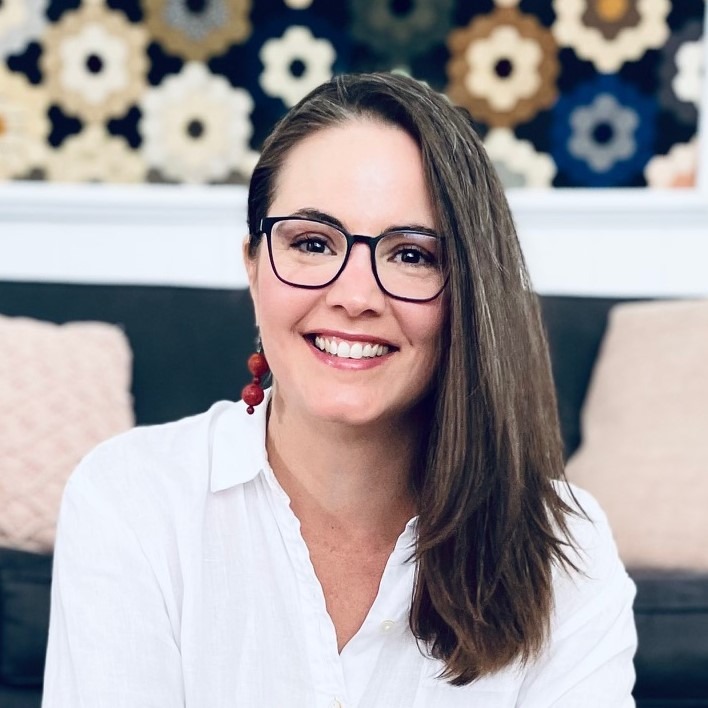 Erica is an obsessed garment sewist who founded MyBodyModel because she was frustrated that she couldn't find any fashion illustration templates that looked like her. She loves coffee, fresh juicy markers, and faaaaabric. She lives in Portland, Maine, with her husband, teenage daughter, and very fluffy rescue dog.