To get more people having fun with their body model templates, we're hosting the MyBodyModel costume or cosplay croquis drawing challenge! Choose your favorite character (or evil villain!) from a book, comic book, game, movie, or TV show. Then draw a Halloween or cosplay costume on your body model croquis, & share with tag #costumecroquis for the chance to win a PDF pattern of your choice!
3 reasons to draw your costume or cosplay ideas on a realistic croquis of YOUR body
There are so many reasons to draw your cosplay or costume ideas on a realistically proportioned croquis like MyBodyModel. Here are a few of my favorites:
1. "Try on" a fictional character and see how the clothes will look on you.
Drawing on your personal body model templates is especially useful if the character has a body shape very different from your own, or is a highly stylized animated character, such as from anime, comic books, or video games!
2. Figure out construction details.
By drawing the garment on your body model croquis, it's easier to see the design lines and figure out construction details. This can help you choose what fabrics and sewing patterns might be the best match. You can also make design decisions, such as hem length and sleeve length, based on how they look on your sketch.
"One of the big challenges in cosplay is adapting a 2d figure to reality. I pay a lot of attention to character silhouettes (especially for competitive builds) and how to adapt lines that not only work in reality, but also flatter my body. Anime, comic book, and video game designs typically don't consider realistic body types (or the laws of physics), so being able to identify trouble spots and customize these designs prior to patterning and mock-ups will help solve a lot of headaches! Whether cosplayers are looking to make armor, fabric-based designs, or both, being able to sketch out the design and figure out the proportions of their designs in the research phase will be a huge time-saver!"⠀

– Mindy @thegeekyseamstress
3. Break through a creative block.
Drawing costumes is a fun creative challenge even if you're not actually planning to dress up! When you don't have the pressure of drawing something real, it's a great way to get "unstuck." For example: Are your drawing skills rusty? Are you totally overwhelmed by real-life wardrobe planning? Are you stuck in a style rut? Pull out your body model sketch templates and let your creativity run wild. Choose a fictional character (or an evil villain!) who's very different from you, or who has qualities that you admire. Draw that character's clothes on YOUR body and see if it might unlock a few new ideas!
Want to give it a try? Join the MyBodyModel #costumecroquis drawing challenge!
* Entries are due by Sunday, Sept 29⁠ on Instagram or posted in our private Facebook Sketchalong Group
* I will randomly choose one winner to receive a PDF pattern of your choice!⁠⠀
* I'll also choose my favorite #mybodymodel entries to feature in a roundup blog post (with your permission)⁠⠀
* If you actually plan to make the costume, that is awesome. Imaginary costume sketches are also welcome – just be sure to draw it with consideration of how you would actually make it in real life, such as what fabric you would use, etc.⁠⠀
* Multiple entries are welcome⁠⠀
* Drawings must be on a realistically proportioned croquis of your body⁠⠀
* To enter, be sure to tag #costumecroquis⁠⠀
* Most of all: Have fun with it!!⁠⠀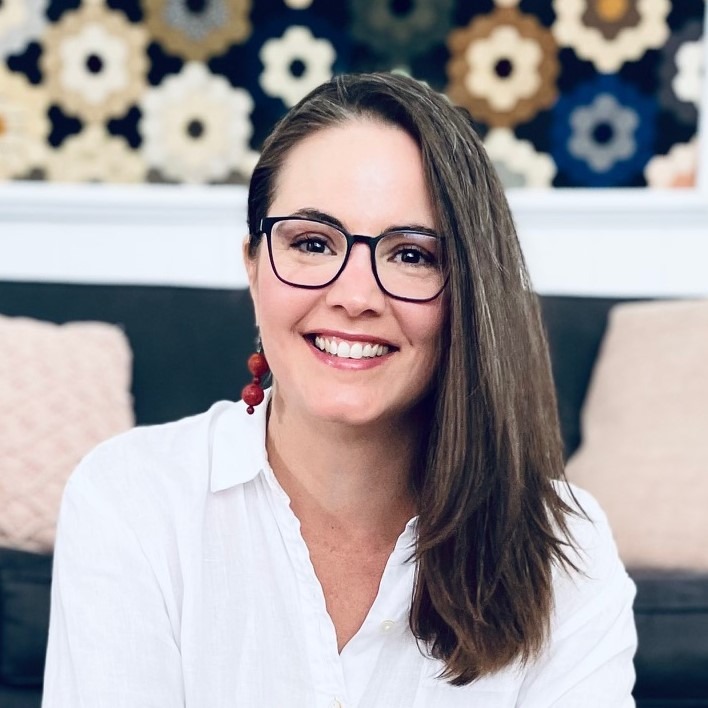 An obsessed garment sewist with a passion for body-positive fashion drawing, Erica founded MyBodyModel in 2017 and led the company for more than five years before it became part of Cashmerette in 2023. You can find Erica and her beginner-friendly drawing classes & style workshops at Illustrated Style School and  @illustratedstyleschool.