There's still time to join the #Mybodymodel3x3 mini-capsule wardrobe planning party! Post your sketches by Sept. 23 and you'll be entered to win amazing prizes.
---
Just one week into the #MyBodyModel3x3 mini-capsule wardrobe challenge, and we've been so inspired by all of the phenomenal sketches shared. We've had more than 120 posts to the hashtag on Instagram, and counting!
This challenge is all about pushing your creative boundaries to curate a small collection of pieces that work seamlessly with each other and make you feel confident when you put them on.
It has been amazing to see makers approach the challenge with a diversity of styles and intentions. We also love how much fun people are having with it!
Here are just a few examples. We hope these will inspire you to give this challenge a try yourself!
"Sketching has become my favourite non-sewing sewing task! I find it so soothing and meditative to sketch and plan when I'm not in the mood to sew and need a little inspiration. Here's a #mybodymodel3x3 capsule plan of my fall makes. It's fun playing around with them like paper dolls!"

Renee @oh.sew.renee
"I tend to be an impulse maker pulling from my stash of materials and patterns whenever inspiration hits, but I decided to plan some fall projects using the #mybodymodel3x3 format and I am very pleased with how my digital paper doll turned out. Time to get making!"

Missy @missymlitton
"So without power for 5 days because of hurricane force winds in Salt Lake, I started making capsule wardrobes with my own croquis by @mybodymodel made into paper dolls. This will absolutely help me figure out what sweater I will be knitting next. And getting to play with paper dolls with my own clothes is definitely a bonus."

Virginia @lakesaltknit
"Thank you for this tool, it has really helped me a lot to imagine how the garments will look on me. I haven't shared my drawings until now because I feel a bit self-conscious about them, but I'm trying to let go of the judgement I still have towards my 'inability' to draw. MyBodyModel is a great help to deconstruct that kind of unhelpful thinking + also helps tremendously with body image! Knowing how something will look on you means you're not relying on pictures of bodies that look nothing like yours as you make the garment and sets positive and more accurate expectations, which then makes it easier to know what really needs fitting or not."

@puppeteeringacademic
"The last couple of months I lost all my motivation to sketch or draw. Last week I had the opportunity to participate in a capsule wardrobe class by @jacquelinecieslak where we used @mybodymodel croquis. I had a wonderful time and it was enlightening. I enjoyed planning my capsule wardrobe and drawing flats on a croquis made with my own measurements."

Eri @sketchknitsew
"All ready for @mybodymodel #mybodymodel3x3 challenge! Here is my 9 piece capsule wardrobe. This was so fun! I chose pieces that are loose & drapey, elastic waisted, have buttons, wrap style or otherwise easy to breastfeed in. There are only 2 garments that aren't already made, which gives me some manageable sewing to look forward to"

Kari @karimadethis
"I used to love playing with paper dolls as a kid – ok I still love it! This is me working on #mybodymodel3x3 capsule wardrobe using a paper doll of ME! I am hoping it will motivate me to finish up some older #wip knitting projects and learn some new sewing skills! ⁠"

Julia @artisanabanana
"Pretty excited about fall sewing after sketching options for the #mybodymodel3x3 challenge. Some TNT patterns from @cashmerette @helens__closet and @closetcorepatterns and a handful of new ones I've been eyeing. Now if my new sewing machine will ever come in…"

@handmadegere
"Creating my 3X3 sketches. This kind of planning gets your creative juices flowing and really motivates you to sew. Such a great idea."

Louise @myclassicfashiondesigns
"Nearly at 36 weeks pregnant and my sewjo has gone! That's why I'm loving this @mybodymodel #mybodymodel3x3 challenge. Since I can't sew for myself I can instead make plans for next year. I'm wanting to shrink my wardrobe down and make it more capsulated anyway. 2021 goals! And now I have plenty of time to plan."

Marie @sewdisorganised
"I haven't sewn much lately. A new job and moving will do that to you. I thought the #mybodymodel3x3 would be just the thing to get back at it. This was such a fun challenge! I think I might try my hand at a more casual version too!"

Sarah @thelilacelk
"This is my @mybodymodel #mybodymodel3x3 fall capsule wardobe. This is mostly an outcome of the @seamwork #designyourwardrobe class. I selected 9 items that can be easily mixed and matched for working from home this fall. Both the DYW class and the suduko template really helped me refine my sewing ideas! So far I have nearly completed one project and toiled another."

Alyssa @alyssalittlestudio
"It's such a delight to work with the MyBodyModel croquis. Dropping the pattern flat on the croquis using Procreate and then adjusting the flat to fit the croquis really helps me understand the pattern and how I'll think about modifying it to fit me. I decided to learn how to sew clothing in April 2020 when the world shut down. It's kept me inspired and hopeful at a time when the world deems otherwise."

Leah Fasten
---
Thanks to everyone that has already participated in the challenge so far! The #MyBodyModel3x3 challenge runs through September 23, so you still have time to post your mini capsule wardrobe sketches and get entered in the prize drawing. Remember, you can post as many 3×3 mini-capsule collections as you'd like, you can combine garments already in your closet with planned new makes or purchases, and it's okay to have some overlap across capsules.
Even after the challenge is over, we hope you'll keep on posting your mini capsules with the #MyBodyModel3x3 and #MyBodyModel hashtags – We love to see what you create!
Let us know in the comments if you enjoyed this challenge and would like to see it happen again. Happy sketching!
---
For more inspiration, check out the #MyBodyModel3x3 hashtag and check out the following capsule wardrobe posts: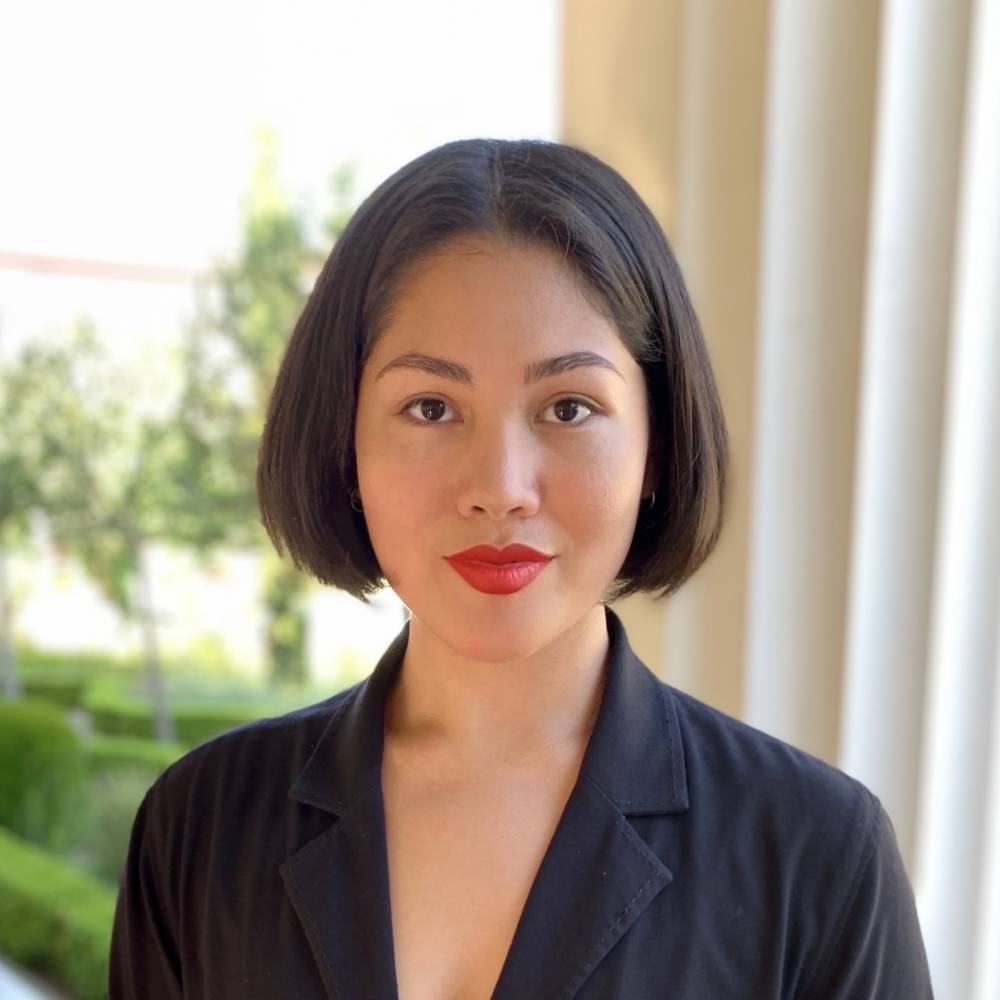 Devon is an artist, designer, and educator who calls Los Angeles and Pittsburgh home. She studied Visual Arts and Romance Languages & Literatures at Bowdoin College. Devon is currently learning more about the clothing design community as MyBodyModel's Creative Content Coordinator. Her interest in fashion emerged as a child after learning sewing basics from her mother, and she later created and exhibited a series of sustainable garments made from reused materials. In her free time, she enjoys singing, learning languages, and finding the perfect tea for a rainy day.