We're so excited to offer a new omit-bust croquis option as part of the MyBodyModel 2.0 updates! This optional adjustment allows you to create a croquis without a bust. Here's how to try out this new option as part of your free preview in the website:

In the Measurement Form, Section 4. Chest, select "Omit Bust." This will remove the Full Bust Circumference measurement field from the form.
When you select "Omit Bust," this will also change the instructions for what number to enter for your Under Bust/Chest Circumference. Click on the "?" in the form to see the instructions. Depending on what number you enter, you can create a croquis with a straight chest outline, or a slightly curved chest outline. This allows you to customize your croquis shape to be as accurate as possible.
Use your free preview image to make any edits as needed, until you're happy with your body model and ready to purchase.
The new omit-bust option can be used by anyone who wants to create their croquis body outline drawing without the bust markings, for example people who have flat chests, have had top surgery, wear binders, or have had mastectomies.
This option can also be used by anyone who prefers to hand draw their own breasts or chest shape, for example to show asymmetry. 
Please note that while the new omit-bust option can be used to create a flat-chested croquis outline, the overall croquis figure generated by the current MyBodyModel app may still have a rounded appearance. We hope to offer additional options in the future.
Here's what some of our testers had to say about the new omit-bust croquis option:
"This was surprisingly easy. I found the time estimate to be longer than was actually needed. As a transmasculine person (my sex assigned at birth was female) the croquis works well for me. This is the first time I have seen a croquis that looks like my actual body- that may take some getting used to simply because of body image issues, but likely will be a useful tool!"

– Noah @glittergrandpa
"I love how realistic a view the croquis gives of what the style will look like on my post mastectomy body, so now I use mybodymodel for design sketches before I decide to sew the piece, and it has proven a very useful design tool for me.
"Being in treatment for breast cancer has changed my body drastically because of treatment and the uni lateral mastectomy, and it has been difficult for me to accept my changed body. Entering my measurements in the form for mybodymodel and seeing the results on plain paper made me realize that it doesn't look so bad after all, and that I have a body that I can happily be content with.
"I just entered my matter of fact measurements into the online form and mybodymodel appeared on screen. It was a therapeutic experience seeing my body in a neutral rendition, and it made me realize: if this is how my body is, not seen through my emotional glasses, then everything is okay."

– Tina @bricolagedk
"Because I'm fat and have a big chest, hips, and thighs, imagining more menswear-slanted clothes on my body can be difficult — I just don't see enough images of fantastic dandy outfits on bodies like mine! I was excited to visualize what garments could look like on my body when I bind my chest.⁠
"I'm excited that MyBodyModel has expanded into this new option. They've already been an amazing resource for fat sewists with breasts, who aren't represented in fashion imagery. This will give people of all sizes and genders ways to visualize all kinds of clothes on our bodies as they are."

– Shannon @rare.device
---
I hope you love the omit-bust option!
How will you use the omit-bust option for your new body model croquis? Let us know in the comments below!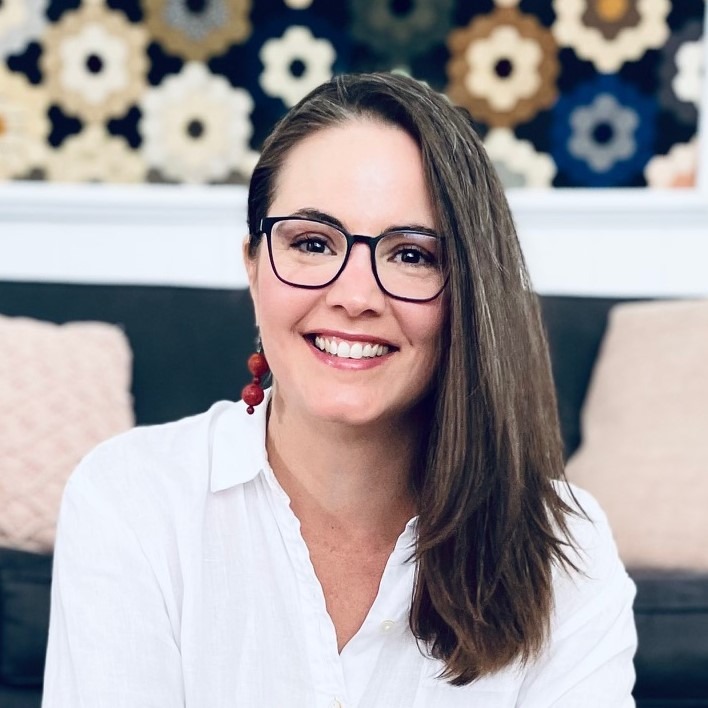 An obsessed garment sewist with a passion for body-positive fashion drawing, Erica founded MyBodyModel in 2017 and led the company for more than five years before it became part of Cashmerette in 2023. You can find Erica and her beginner-friendly drawing classes & style workshops at Illustrated Style School and  @illustratedstyleschool.