After so many months of development and testing, it's been incredible to finally put MyBodyModel Beta out into world. I am blown away by the passionate and emotional response that our creative community is having to this product.
Here are just a few examples of posts from the last few days:
Mel Thorley @handmadebyditsytulip uses her custom fashion croquis from MyBodyModel to sketch her sewing plans.
Julie @rljulie sketches her Ravelry knitting queue on her MyBodyModel templates.
Whitney @whitstitchesllc uses her croquis from MyBodyModel to try out different sleeve lengths before sewing.
Thank you all for all the love you have shown for this new product – and for your beautiful and unique bodies!  I can't wait to see more sketches using your new custom croquis from MyBodyModel Beta –  If you post on social media, please be sure to tag us #mybodymodel and @mybodymodel. I will only share your words and images with permission.
Happy Sketching!
(And if you haven't downloaded your custom fashion templates yet, be sure to sign up for our email list to get a 20% off coupon code that you can use until June 20! You'll also get a fun free PDF download of 24 Hair Drawing Templates.)
Follow this blog with Bloglovin
Featured image by Mel Thorley @handmadebyditsytulip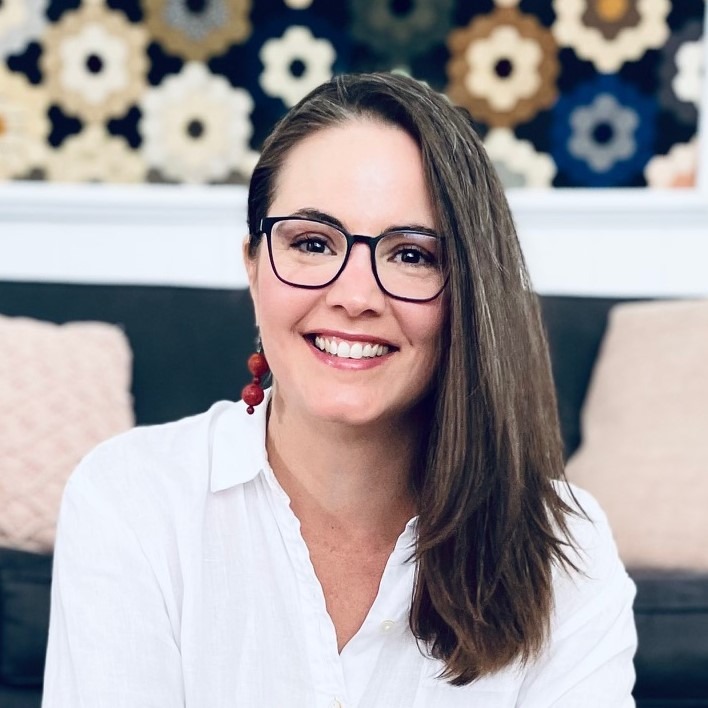 An obsessed garment sewist with a passion for body-positive fashion drawing, Erica founded MyBodyModel in 2017 and led the company for more than five years before it became part of Cashmerette in 2023. You can find Erica and her beginner-friendly drawing classes & style workshops at Illustrated Style School and  @illustratedstyleschool.