The "Drawing Necklines"  tutorial is Part 2 of our step-by-step series, "Fashion Sketching for Absolute Beginners." This video is a follow-up to the first video in the series: "Part 1: Getting Started." This intro fashion drawing tutorial is for people who love to sew, knit, or crochet, and who want to start using custom sketch templates from MyBodyModel, but aren't sure where to start.
To access the videos in the series, sign up for our email list here.
What you'll need for this class
Print 3 copies of your MyBodyModel 3 models per page sketching template    
To prepare for this class, print at least 3 copies of your 3-models-per-page PDF template from the MyBodyModel web app. Check out our video titled "Product Tour: Your PDF Download" for a visual overview of what's included in your PDF download purchase.
Pattern inspiration for this class
Pattern Inspiration for MyBodyModel Fashion Sketching for Absolute Beginners Part 2: Drawing Necklines
In this class, we'll practice drawing necklines from nine different garment patterns. You don't need to own these patterns to have fun sketching them! If you own a different pattern with a similar neckline, you can use your pattern for inspiration instead.
MyBodyModel Fashion Sketching for Absolute Beginners Part 2 – Drawing Necklines
We'll continue to post more videos in the upcoming weeks to complete this series. In upcoming videos, we'll explore more patterns for inspiration, and we'll continue drawing on our fashion sketches to complete the outfits! Stay tuned for "Part 3: Drawing Sleeves."  Click here to sign up and access all the videos in the series.
I hope this video series will help to increase your comfort level with drawing fashion sketches on a model of your own body. So you can have more fun with the creative process, use your sketches to make important design decisions about what you want to make – and enjoy choosing patterns and styles based on how they look on YOU.
Happy Sketching!
– Erica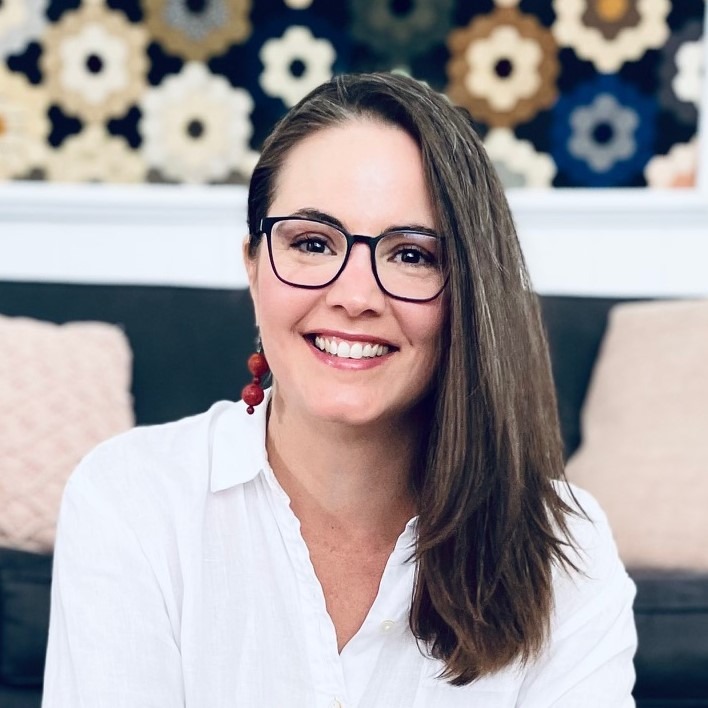 An obsessed garment sewist with a passion for body-positive fashion drawing, Erica founded MyBodyModel in 2017 and led the company for more than five years before it became part of Cashmerette in 2023. You can find Erica and her beginner-friendly drawing classes & style workshops at Illustrated Style School and  @illustratedstyleschool.