The MyBodyModel custom croquis app has been a labor of love since day one, and I'm so excited to announce that after many months of testing, we're ready to update the app from version 1.0 to version 2.0. The official launch day is Tuesday, October 22 and I can't wait to show you everything that we've been working on.
Here are 3 new features that I hope you will love!
1. New optional adjustments!
"That thigh curve adjustment works sooo good!"
– Tiahna @ammonlane

"The MyBodyModel croquis is a great way for me to test out what works with my post mastectomy body before I cut into fabric and sew."
– Tina @bricolagedk
Every body is different, and that's why we created MyBodyModel. In version 1.0 released in January, we added two new optional adjustments to help you personalize your croquis even more: Bustline Height to move your bustline level up or down, and Hip Curve to adjust your hip curve based on your body shape. In version 2.0 we're adding even more optional adjustments:a new optional Thigh Curve adjustment, Bust Span instructions to move the breasts closer together or further apart, and a new optional Omit-Bust checkbox that allows you to omit the bust from your croquis.

What's stayed the same: When you enter your measurements in the website, your body model is still FREE to preview! That's so you can make any adjustments you need, and make sure you're happy with your body model before you purchase.
---
2. New "hand-on-hip" pose!
"I see myself using the hand on hip pose for my 'more than basic' looks – Gowns, dresses, and anything that has a stylish sleeve!"
– Angelica @angelica_creates
We've had many requests for this additional pose, and I'm so happy that we've been able to make it happen. Until now, you've been able to get your body model in one basic pose, with both arms down. With version 2.0, you'll be able to purchase a "Premium" download package that also includes your body model posed with one hand on the hip. I hope you'll love the way it looks!
What's stayed the same: Your free preview will still show your body model in the basic arms-down pose, front view only. The back views and hand-on-hip pose are available after purchasing for download.
---
3. New "Basic" vs. "Premium" download options!
Until now, we've offered a basic download package for 1 Credit. With the new hand-on-hip pose, we're now able to offer a "Premium" download package as well! Below is a short video that shows what's included.
The "Basic" download package will continue to cost 1 Credit, and still includes front & back images + a printable sketchbook of your body model in the basic pose (both arms down) and one choice of line color.
The "Premium" download package will cost 2 Credits, and includes front & back images + a printable sketchbook of your body model in both the basic pose (both arms down) and new premium pose (one hand-on-hip). It includes access to all five line colors: black, dark gray, light gray, teal, and orange.

"What if I've already purchased my body model?" Any purchases prior to the version 2.0 updates are considered a "Basic" download package. You will be able to Upgrade any previous purchases from "Basic" to "Premium" for 1 Credit. And, not to worry, we'll have a special discount code available for anyone who's made a purchase in prior versions of the app!
---
Thank you for believing in MyBodyModel and being part of our body-positive design community. MyBodyModel is a true community effort and we'd never have made it this far without our amazing testers, customers, collaborators, guest bloggers, developers, and of course the 725 people who believed in us first: our original Kickstarter supporters. It's taken some time, and we still have work to do, but every step forward we are getting closer to that original vision!
I'm so excited to show you more! Coming soon: I'll be sharing an updated FAQ and more inspiring sketches from our testers. Also, make sure you're on our email list to get early access to a special promo code celebrating our 2.0 release!
Please comment below with any questions and also let us know: What new 2.0 features are you most excited to use?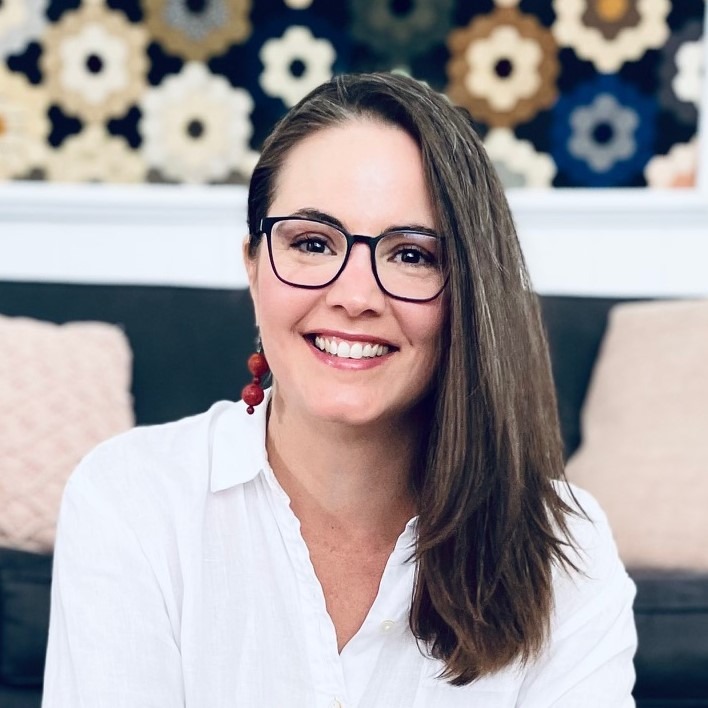 An obsessed garment sewist with a passion for body-positive fashion drawing, Erica founded MyBodyModel in 2017 and led the company for more than five years before it became part of Cashmerette in 2023. You can find Erica and her beginner-friendly drawing classes & style workshops at Illustrated Style School and  @illustratedstyleschool.