Do you love the idea of sketching your sewing or knitting plans, but aren't sure where to start? I created this step-by-step video series, "Fashion Sketching for Absolute Beginners," just for you!
This is not your typical fashion illustration class. This class is for people who love to sew, knit, or crochet, and who want to start using custom sketch templates from MyBodyModel as part of their planning and design process. You can get your own custom fashion templates, made to your own measurements, from the MyBodyModel web app.
This intro fashion drawing tutorial series includes several videos. "Part 1: Get Started" is the first video in the series. Coming up in Part 2 and Part 3, we'll practice drawing tops and bodices on our body model templates. We'll continue to post more videos in the upcoming weeks to complete the "Fashion Sketching for Absolute Beginners" series – and finish drawing the outfits on our body models. Click here for a list of all Tutorials so far.
I hope this video series will help increase your comfort level with drawing fashion sketches on a model of your own body. So you can have more fun with the creative process, use your sketches to make important design decisions about what you want to make – and enjoy choosing patterns and styles based on how they look on YOU.
Happy Sketching!
Erica
MyBodyModel Fashion Sketching for Absolute Beginners Part 1 – Getting Started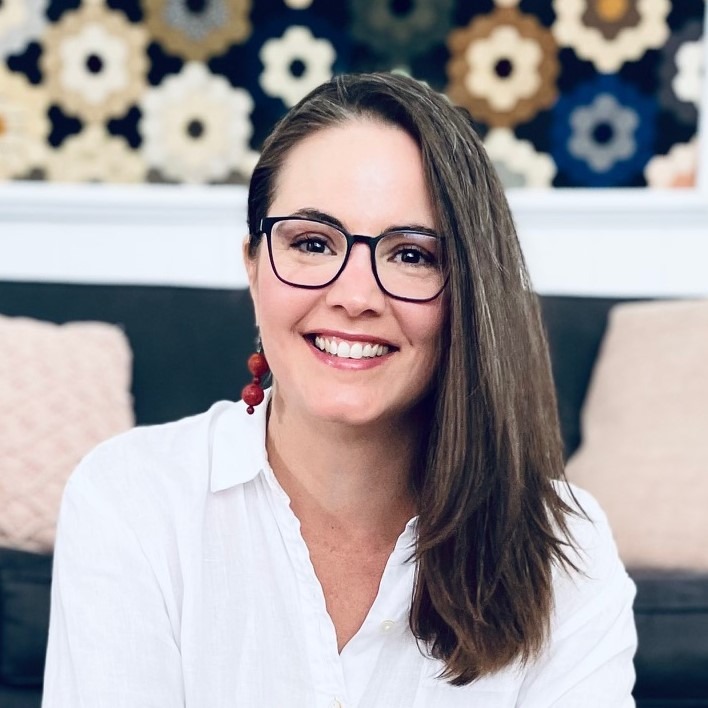 Erica is an obsessed garment sewist who founded MyBodyModel because she was frustrated that she couldn't find any fashion illustration templates that looked like her. She loves coffee, fresh juicy markers, and faaaaabric. She lives in Portland, Maine, with her husband, teenage daughter, and very fluffy rescue dog.