If you have an iPad or Android tablet and have been wanting to learn digital fashion drawing, this class is for you! "Digital Paper Dolls: Digital Drawing Basics" introduces beginner-friendly, step-by-step tips for sketching digitally on your personal croquis from MyBodyModel, using my favorite free drawing app: Autodesk Sketchbook. The Autodesk Sketchbook app is available to both Apple (iOS) and Android users, and there's even a mobile/phone version.
I love digital fashion drawing on MyBodyModel, and I hope you will too! Even though I also love playing paper dolls, here are just a few reasons I reach for my tablet on those days when inspiration strikes…
no messy art supplies or paper waste
limitless color options
the ability to sketch while lying down (creative time and rest time, all rolled into one!)
a handy "undo" button, which makes it pretty much impossible to get anything "wrong"
the amazing, almost magical ability to preview different fabric prints for a garment!
Getting started with digital drawing can feel overwhelming, so I designed this course to get you comfortable with the basics first, then walk you through the more exciting stuff, step by step. This course includes on-demand access to over 1 hour of video instruction. It's split into 14 mini lessons, so you can learn at your own pace and re-watch any lesson as many times as you'd like.
Learn digital fashion drawing, step by step
In this MyBodyModel Illustrated Style School digital drawing course for beginners, you'll learn how to:
Add skin tone and hairstyles to personalize your digital paper doll
Draw and color garments digitally using my favorite tools
Use "layers" to create different outfit combinations (without redrawing any garments!)
Use a photo of fabric to test out and easily switch between different fabrics on your design
I demonstrate each step using an iPad Pro and Apple Pencil, but the Autodesk Sketchbook app can be used with any tablet and stylus you choose.
Are you ready to learn digital fashion drawing? Sign up here!
---
What people are saying about this class:
"I loved the class. I have been watching digital drawings popping up and was envious of that ability. I am so glad to have found out that it wasn't really as hard as I imagined it would be. I have been using my body model for a long time. The power to do it digitally and scale the fabric is awesome."

Beth
---
"This was an incredibly helpful and informative class. Erica answered everything I wanted to know and showed me things I didn't even know I wanted to know!"

Pamela
"Loved this course. Such a revelation on how to use the Autodesk Sketchbook App better! Being a sewer I loved the tip on how to import and use your fabric swatches."

Stephanie
---
Ready to get started drawing digitally?
Sign up for Digital Paper Dolls: Learn Digital Drawing Basics here!
I recommend a basic comfort level with drawing garments, or completion of our beginner fashion drawing class, before starting this course. If you're an absolute beginner, try our 2-in-1 discount bundle: Beginner Bundle: Fashion Drawing + Digital Beginners. You'll get access to both "Paper Dolls for Grownups: Beginner Fashion Drawing" and this course while saving 30% on your purchase!
Please note: The course fee does not include your MyBodyModel digital & printable paper doll and sketchbook – be sure to check Lesson 1 for your special student discount code!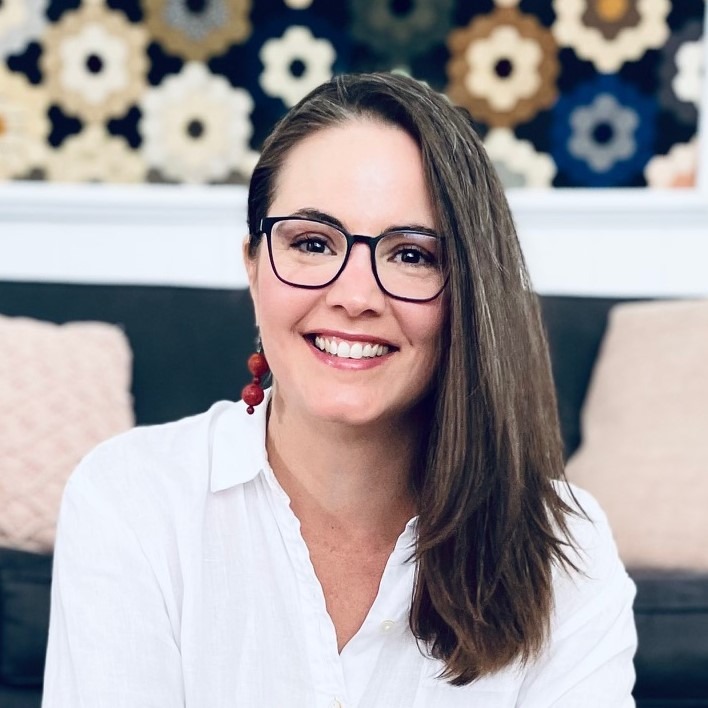 An obsessed garment sewist with a passion for body-positive fashion drawing, Erica founded MyBodyModel in 2017 and led the company for more than five years before it became part of Cashmerette in 2023. You can find Erica and her beginner-friendly drawing classes & style workshops at Illustrated Style School and  @illustratedstyleschool.