After months of testing, we're ready to update the MyBodyModel app from Beta to Version 1.0. The updates will go live on Thursday, January 24. I'm so excited to show you what we've been working on! Here are 5 updates that I'm super excited about:
1. Overall improvements to body model accuracy.
Our #1 focus was to make the body models more accurate for a broader range of measurements. This includes significant changes to the shoulders, hips, and legs to better reflect both smaller and larger measurements. We also added two new optional adjustments: Bustline Height  to move your bustline level up or down, and Hip Curve to adjust your hip curve based on your body shape.
We created this 1-pager with all the required measurements. It's useful for writing your measurements down on paper first, before entering them online. We also updated the Measurement Guide (Full Instructions).
3. Back views of your body model! 
The back views aren't visible in Preview mode, but they are part of the new download package, including JPEG image file and printable Project Planner.
4. New printable layouts. 
We expanded the download package to include more than 2x as many printable page formats.  Click here for a short preview video.  Click here for the new Table of Contents.
5. Lighter lines inside the body model. 
Now the interior lines are subtle drawing guidelines without distracting from your sketch. (Please still be sure to print the test swatch before selecting your line color, though.)
I hope you enjoy the app updates as much as our Testers have!
For ongoing sketching inspiration, free resources, and insider discounts, please sign up for our email list.  If you know anyone that might be interested in MyBodyModel, please send them our way!
And, as always, please feel free to contact me at help@mybodymodel.com anytime if you have any questions, concerns, or feedback.  We've made it to version 1.0, but we're still just getting started!
Thank you!
Erica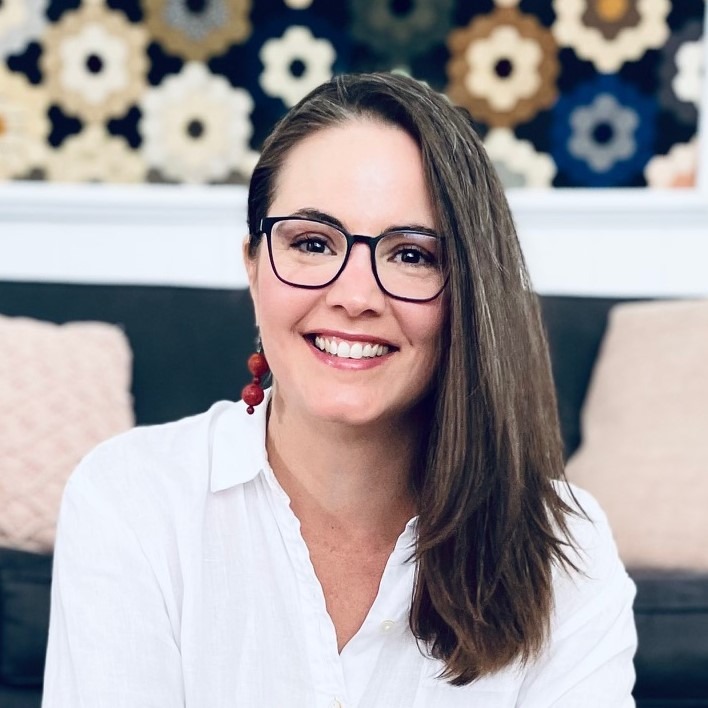 An obsessed garment sewist with a passion for body-positive fashion drawing, Erica founded MyBodyModel in 2017 and led the company for more than five years before it became part of Cashmerette in 2023. You can find Erica and her beginner-friendly drawing classes & style workshops at Illustrated Style School and  @illustratedstyleschool.