What are the best sewing planners to use with your body-positive fashion sketch templates from MyBodyModel? The answer depends on your planning style. We believe there's a perfect planning system for everyone – even planning rebels! Here are ten sewing planners that we love. This list features some of our favorite free & paid planners, including printable, digital, and spiral-bound options.
This post was originally published in 2020 and has been updated for 2022.
Which one's your favorite? Did we miss any good ones? Let us know in the comments!
Price: Free!
Format: Digital PDF
Price: $7.95
Format: Digital PDF available in letter, half letter, A4, and A5 sizes
---
Price: Free!
Format: Digital PDF
---
Price: $3.00
Format: Digital PDF
---
Price: $9.99
Format: Digital Planner for Goodnotes, Xodo, Notability with Links (instructional video included)
---
Price: Free!
Format: Digital PDF
---
Price: $12 +$3 custom croquis add-on
Format: Printable PDF, US letter or A4 size
---
Price: Free!
Format: Digital PDF
---
Price: £12.95
Format: Spiral bound notebook, A5 size
---
Price: Included with MyBodyModel purchase
Format: Digital PDF
---
So, how to choose from all the wonderful sewing planners available?
Having so many options can be overwhelming. The important thing to keep in mind: There is no "right" or "wrong" way to plan your projects! It's a win-win no matter what route you choose, and it's completely okay to mix it up. By experimenting with different formats, you will discover what works best for you and your planning style. And maybe along the way, you'll even discover "the One."
Personally, I must admit I'm a bit of a commitment-phobe when it comes to sewing planners… I love them all! I've experimented with lots of printable formats – and by using a 3-hole punch, I can keep them together all in one binder so that I still feel organized, even if each page doesn't match perfectly. I also love my bullet journal (check out these bujo posts if you've been wanting to give it a try)!
How about you? What sewing planners have worked best for you so far? Have you tried any of the sewing planners in this post, and did I miss any of your favorites? Let us know in the comments – I'd love to hear what you think.
---
Did you enjoy this post? Please comment, pin, and share!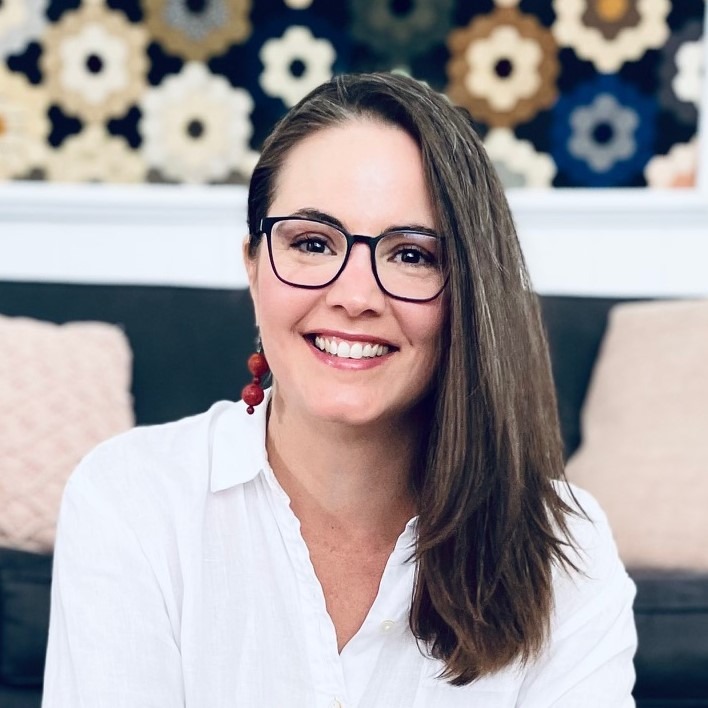 An obsessed garment sewist with a passion for body-positive fashion drawing, Erica founded MyBodyModel in 2017 and led the company for more than five years before it became part of Cashmerette in 2023. You can find Erica and her beginner-friendly drawing classes & style workshops at Illustrated Style School and  @illustratedstyleschool.