With more than 10 printable fashion sketchbook page formats featuring your own made-to-measure body croquis, MyBodyModel is designed for a variety of planning styles and projects. We love to see how everyone puts their own spin on them! All page formats are part of the printable "Project Planner PDF" included with every purchase, which we've outlined in this quick video and this Table of Contents.
Here are the top MyBodyModel fashion sketchbook pages we see used time and time again. Which one is your personal favorite? Let us know in the comments!
3 Croquis Per Page
Our most popular printable fashion sketchbook page layout, by far, is the 3-models per page. It can be used to compare pattern views, visualize pattern modifications side by side, or even plan a mini-capsule wardrobe!
See more ways people are using the 3-croquis printable fashion sketchbook page! – Kathryn – Chuleenan – Megan – Andie – Kari – Whitney
Project Planner Pages
Designed to be used as a sewing planner or knitting planner, the printable Project Planner pages include multiple options. You can choose a page with labeled project categories or blank lined planner options. And, you can choose a page with the front view only, or a page featuring both front and back views:
9 Models Per Page & 12 Models Per Page
Whether you are looking to take part in a #makenine challenge or get started on those wardrobe plans, MyBodyModel's 9 and 12 croquis printable fashion sketchbook pages are perfect visualization tools!
1-Croquis Per Page: Paper Dolls!
Of course no talk of page formats is complete without mentioning the classic everyone knows and loves: the single MyBodyModel croquis page. We love the 1 croquis per page layout because it is perfect for designing a dream wardrobe, paper doll style!
A simple Front/Back croquis page
As we've made our way through your favorite MyBodyModel printable fashion sketchbook page formats, we wanted to highlight another favorite: the simple front & back side-by-side view. This page format is perfect for visualizing the front and back of a garment, especially one with interesting design details!
Which Printable Fashion Sketchbook Page Is Your Favorite?
All of these pages and more are part of the "Project Planner PDF" that's included in every MyBodyModel purchase. Do you have a favorite page that you use the most? Let us know in the comments!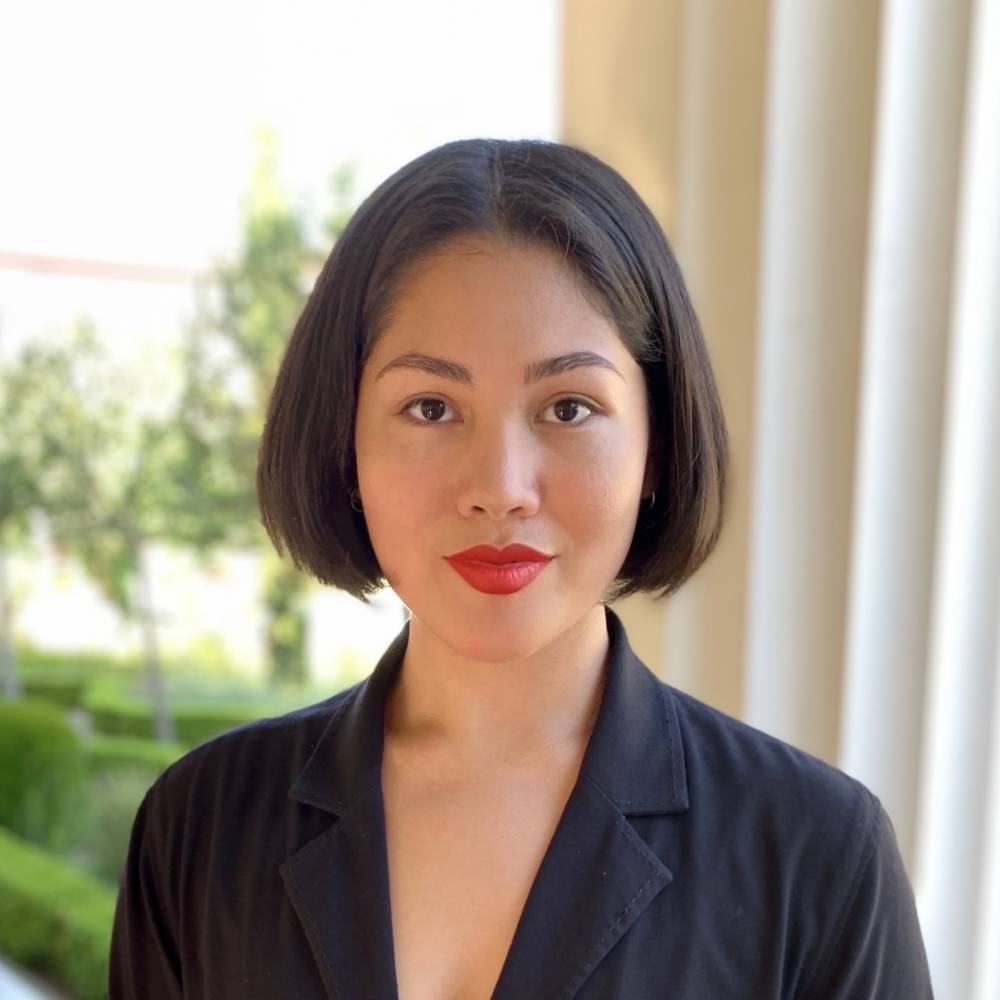 Devon is an artist, designer, and educator who calls Los Angeles and Pittsburgh home. She studied Visual Arts and Romance Languages & Literatures at Bowdoin College. Devon is currently learning more about the clothing design community as MyBodyModel's Creative Content Coordinator. Her interest in fashion emerged as a child after learning sewing basics from her mother, and she later created and exhibited a series of sustainable garments made from reused materials. In her free time, she enjoys singing, learning languages, and finding the perfect tea for a rainy day.